SonexAus – Dimpling using the Cleaveland Tools DIENQ set I recently saw the best flush riveting job I have seen on any Sonex variant. Brian Rebbechi is building a Xenos, and the photo below shows a close-up of one of the nose skin flush rivets. The grey flecks are just residual Duralac.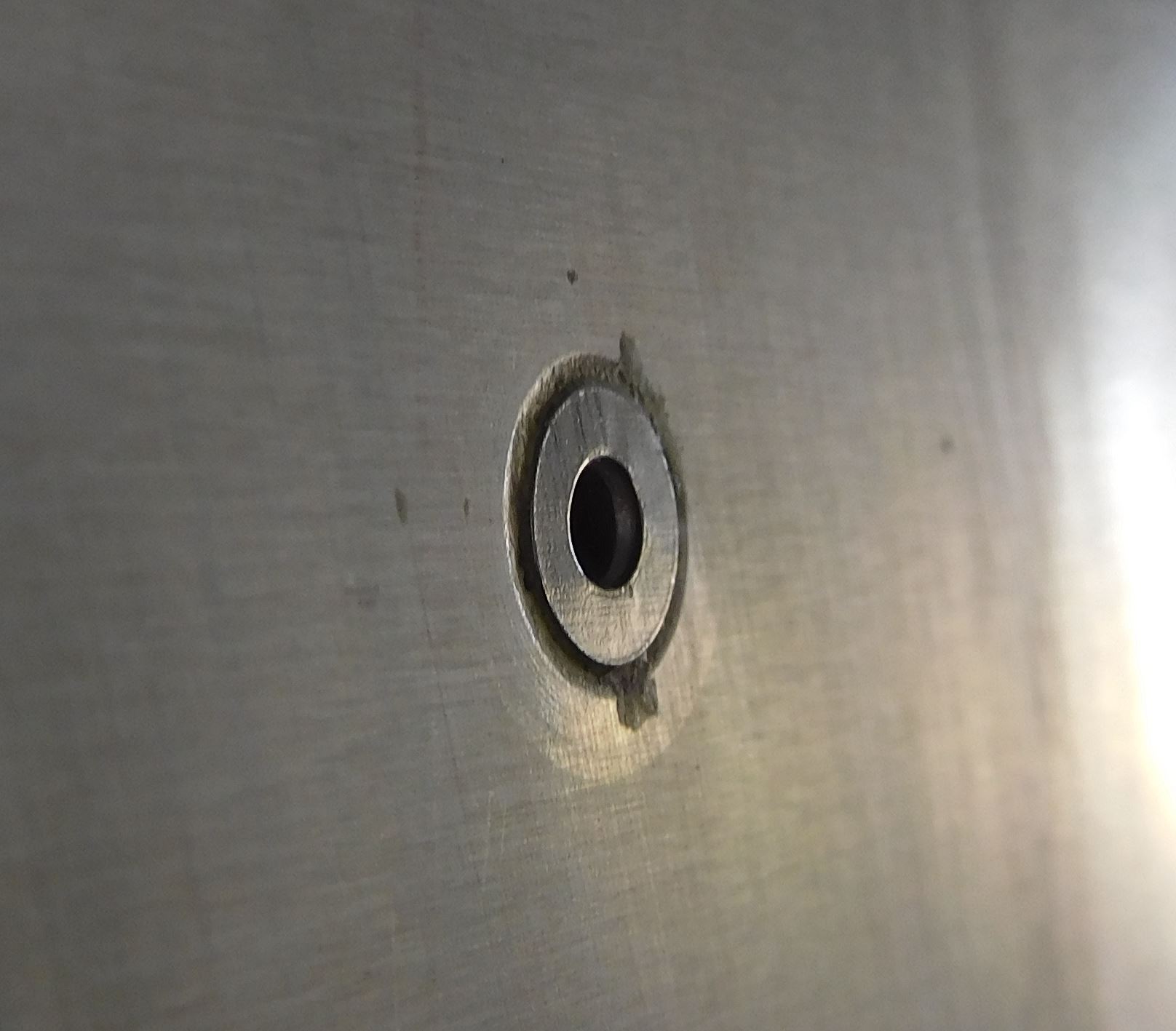 The process he used was:
Re-bend the nose skins so that they are a better fit against the ribs. Quite a few builders perform this operation. Brian used the Tony Spicer bend brake method but you could also use the vacuum bag method.
Fit the skins and pilot all holes to 3/32" or #40
Dimple the holes using Dimple Die Set for 1/8" Adel N or Q – #40 Pilot (Item number DIENQ) available from Cleaveland Tools – http://www.cleavelandtool.com/Dimple-Die-Set-for-1_8-Adel-N-or-Q-40-Pilot/productinfo/DIENQ/#.WjEJo1WWbIU
Assemble the parts using 1/8" Clecos – the dimpling process enlarges the hole to nearly 1/8".
Drill or ream the holes to 1/8" (not #30) and rivet.
Discussions