ORDERING
The Embroidery company is prepared to do one off orders, so if anyone wants any clothing in the future click her to Email Cliff
PRICING FOR STICKERS
Stickers 100mm wide 55mm high $1.00
170mm " 95mm " $10.00
250mm " 140mm " $20.00
PRICING FOR CLOTHING
The Flying Jacket comes with a metal zipper at front and has a metal zipped pocket and a place for 2 pens on the left shoulder sleeve.
The 2 pocketed shirt comes with buttoned downed flaps on the pockets with an opening to place a pen in the left, with venting under the armpits and at the back there is concealed venting across the full length of the shoulders.
The Polo shirt has the normal open pocket on the left.
The Cap has the usual Velcro adjustable strap. (One size fits all)
Flying Jacket with front logo embroidery $61.00
Flying Jacket with front and back logo embroidery $86.00
1 pocket Polo with front logo embroidery $35.00
1 pocket Polo with front and back logo embroidery $53.00
2 pocket shirt with front logo embroidery $41.00
2 pocket shirt with front and back logo embroidery $59.00
Cap with embroidery $15.00
COST OF POSTAGE
The weight of each garment is as follows
Flying Jacket- 730gr
Shirt- 250gr
Polo Shirt- 230gr
Cap- 75gr ———- Total for all 1.285 kg
Cost for a 2 kg COD parcel via Australia Post to North Western Australia which is the furthest distance from Victoria is $25.70
Small parcels up to 500gr does not depend on distance, is $7.60
I will have to pay for the padded bags or post box depending on what members order so could you please add $2.50 on top of your order to cover the cost thank you.
($2.50 is a rough average)
PAYMENT
Internet Banking details
A/C Name – SonexAus Incorporated
BSB – 633000
A/C number – 145783874
Please use your Surname as reference.
Payment by cheque
Please send cheque to :-
Brian Ham,
77 Dellfield Drive,
Templestowe 3106,
Victoria.
As our organisation is a not for profit organisation, every article is at cost price, so therefore all orders placed, will have to be paid for in advance and deposited into the bank a/c and all cheques cleared before we can submit the order to the Embroidery Company.
SIZING
Half Chest size in the 3 charts below is the measurement from seam to seam across the back of the shirt, polo shirt or jacket about 5cm down from the bottom of the armpit laid down on a flat surface. (Measure one of your shirts that fits you comfortably to get your size)
NOTE – What ever size you take in shirt size order same for Polo shirt.
I'm a light frame 70 kg 180 cm, the shirt and polo shirt is an M, the Flying Jacket is an S all fit perfectly. (The M in the Flying Jacket was way to large)
So if you go off the half chest size as I have described above it should be very close to being right.
Please be sure you are happy with the size you choose because returns are not available. If in doubt go next size up.
SIZE CHARTS

Stickers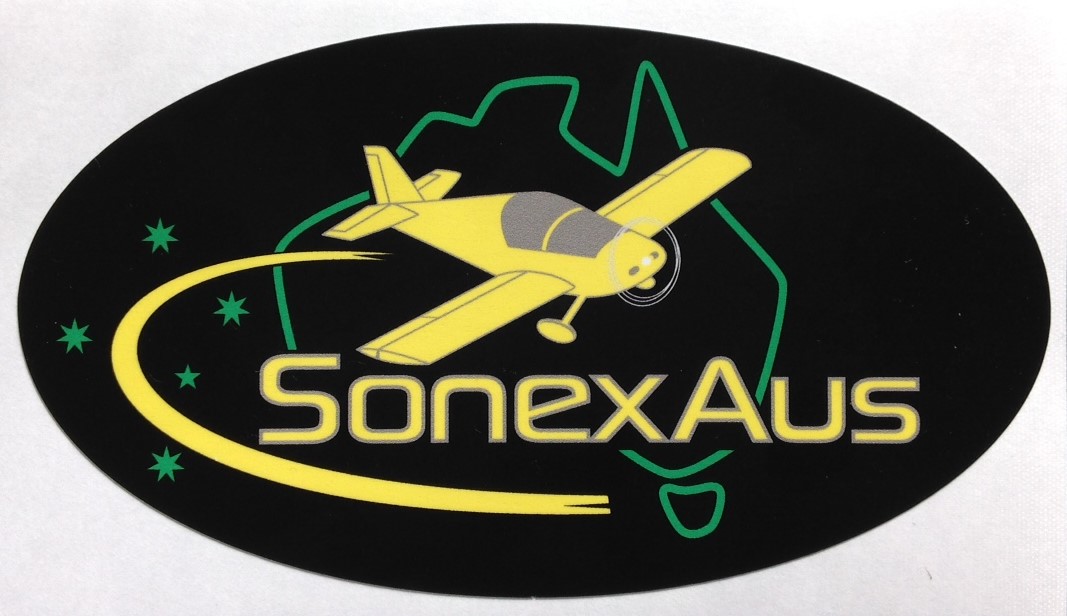 Caps
One size fits all!
Polo shirts
Polo shirt.JPG
The polo shirt is also available with emblem on the back
Buttoned shirts
Flying Jackets